Pune is one most beautiful place and thus a choice of many visitors. This place holds some most beautiful destination that are giving the best memories to their every visitor. Each place holds a history that makes these places worth travelling and moreover these stories attract a large number of audiences to it.
Confuse whit your destination? Don't worry because here we are to help you with the best. We promise you an amazing trip. By offering you the list of the best places that need to be in your must-visit list. Here is a list of some top incredible places that could be in your must to go list whenever you visit Pune-
1.Parvati Hill Temple-
If we talk about the best places to visit in Pune in monsoon, then Parvati Hill Temple always ranks on the top. The Parvati Hill Temple is situated on the heights of 2100 feet above the sea level. This place is well known for its devotional and ancient history.
There are no entry fees charged for your visit, thus offering you the best place to visit in a completely low budget. Parvati Hill Temple allows you to spend some quiet time giving you a pleasant environment.
2.Aga Khan Palace-
This place is proving itself as one of the most beautiful landmarks in Indian history from the year 1892. Aga Khan Palace was built by the Sultan Aga Khan. This place holds a beautiful historical history of the Mahatma Gandhi family.
As, this was the same place where Mahatma Gandhi, his wife Kasturba Gandhi along with Sarojini Naidu and Mahadev Desai were held as prisoners. Aga Khan Palace is now popularly known as the headquarters of the Gandhi National Memorial Society.
3.ShaniwarWada-
The beautiful architecture of Shaniwar Wada is popularly making this place as one of the best tourist places near Pune. This 286-year-old mansion is a beautiful example of the amazing historical architecture. Sharing the beautiful historical and pleasant vibes this place is getting great popularity among their visitors.
4. Pataleshwar Cave Temple-
This place is situated on the Jangli Maharaj road and was built with the idea to devote this place to the Lord Patleshwar, the God of the Underworld. The beauty of the temple attracts many visitors to it. This place also has a special space for Lord Shiva and Nandi with the statues of various Hindu Gods and Goddesses.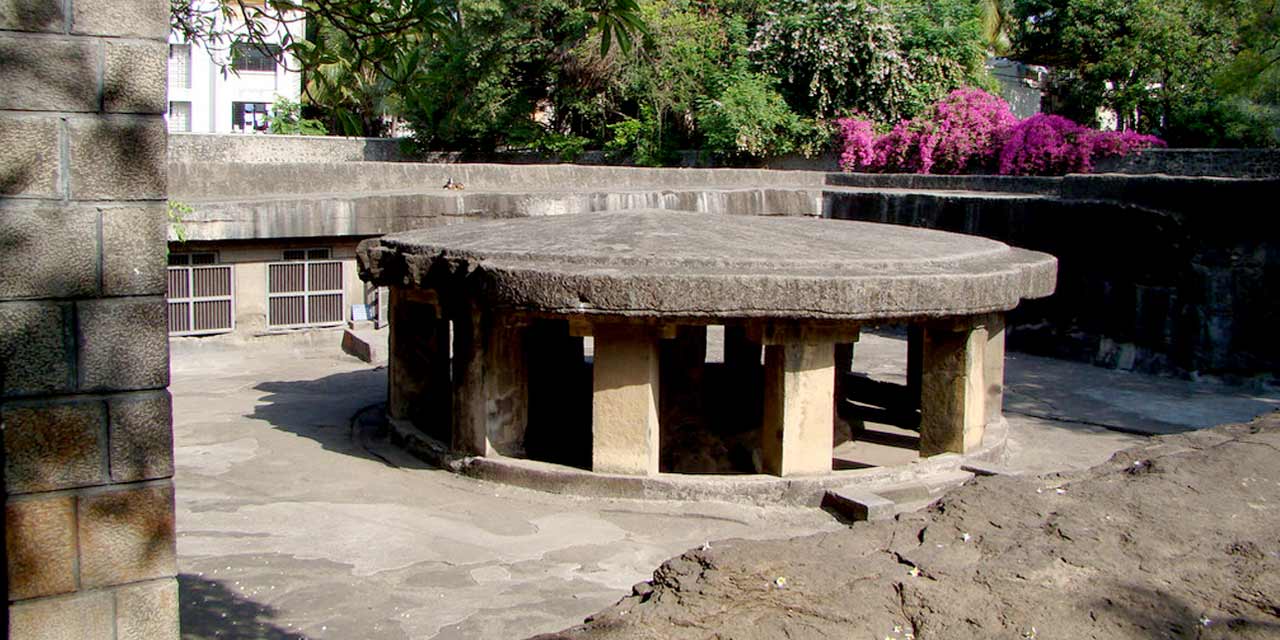 5.Lal Mahal-
This is one of the most famous tourist places near Pune. Shivaji's father Shahaji Bhosale created the Lal Mahal for his wife Jijabai and son in the year of 1630. Ideally, this place is famous for its historical encounter between Shivaji and Shaista Khan.
6.Sinhagad Fort-
The southwestern people of Pune are proud to have Sinhagad fort with them. It is said to believe that this fort act as a support system for Maharashtras during the ancient battles. To reach Sinhagad fort is also an easy task with the amazing facility of Car rental Pune.
7.Bund Garden-
This place is known to be the most beautiful and well-maintained garden in the city. A perfect place for the joggers and for the person who loves spending time with nature. This place is also popularly known as Mahatma Gandhi Udyan. Morning and evening hours are best to visit the Bund Garden for the amazing natural vibes.
8.Pashan lake-
If you are a bird lover and loves clicking photograph, then Pashan lake should be in your must-visit list. Basically, Pashan Lake is an artificial lake located at a distance of 12km from the main city. There is nothing wrong saying that Pune has a list of amazing places to visit but this place offers their visitors the best time. Winters are the best to visit this place as at that time the lake attracts a wide range of migratory birds.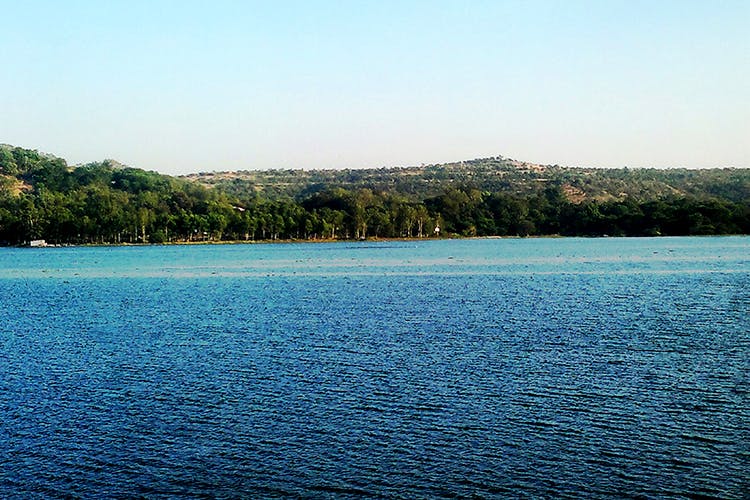 9.VetalTekdi-
This is another must-visit a place that is getting high popularity by proving itself as a well-known landmark. VetalTekdi is a beautiful place to visit in the evening or in the early morning. It is famously known by various names such as Hanuman Tekdi, MIT Tekdi, and PashanTekdi.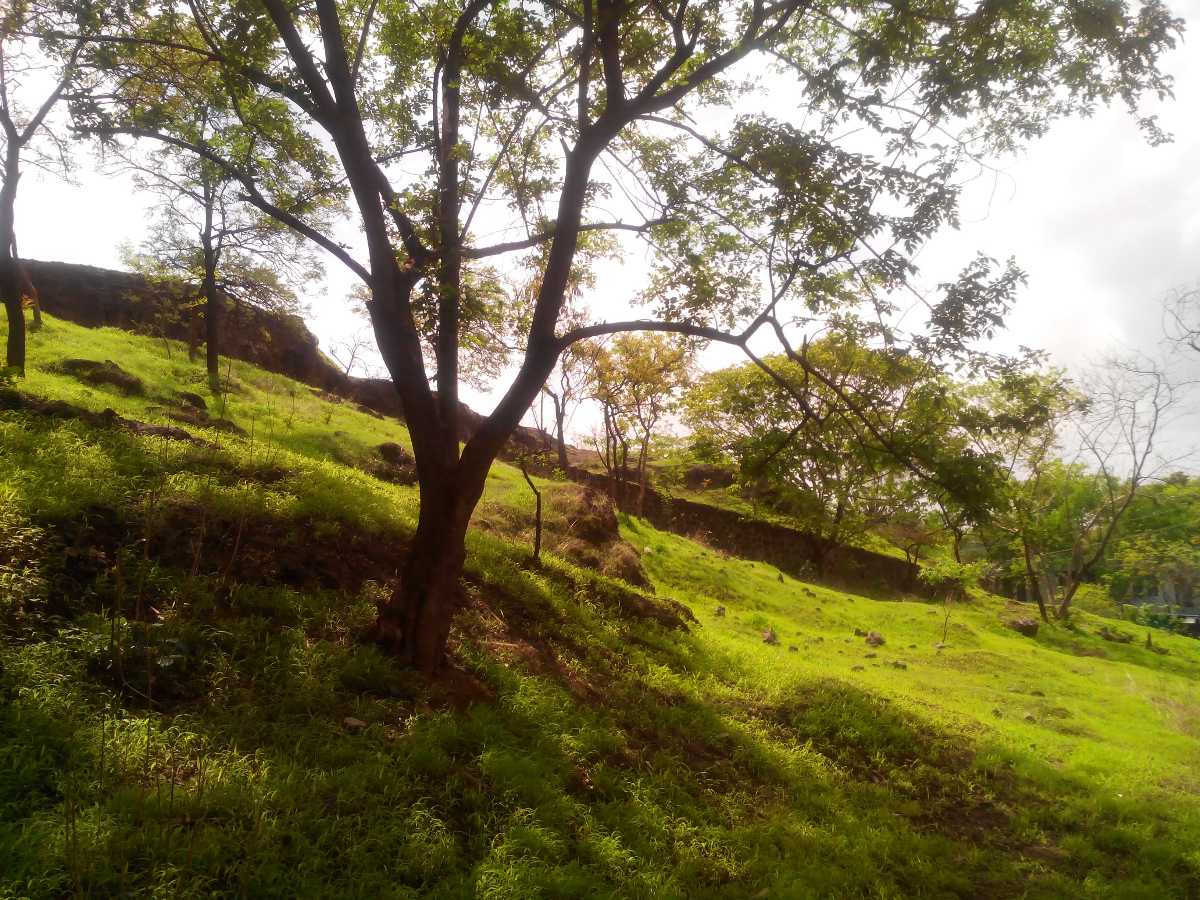 10. National defence academy-
National defense academy or NDA is an academy for an Indian army and is situated 20 kilometres away from Pune. This is the place where the officers from the three different defence services i.e. The Indian Army, Indian Navy, and Indian force are trained together until they got separated from their respective commissioning. The NDA campus is located in Khadakwasla, and the place can be easily visited by the amazing facility of carrentalinMumbai and Pune.
Read More:-TOP 7 HISTORICAL PLACES IN PUNE
11.Raja Dinkar Kelkar Museum-
beautifully located on the Shukawar Peth on the Bairro Road, the museum was established in 1962, by Baba Dinkar Kelkar in the memories of his son who died at the young age of seven. This place is known on the safe hands of the Archaeology department, Government of Maharashtra. This place has some amazing ancient paintings that are worth watching.
12. Darshan Museum-
The place was established in 2011 on the memory of Sadhu Vaswani who was a visionary, poet and famous educator. Darshan Museum is undoubtedly the best place to learn about the teachings of Sadhu Vaswani with advanced and new technologies.
13.Osho Ashram-
The ashram is located at Koregaon Park, this place is beautifully known for its amazing nature and a quiet atmosphere. Osho Ashram is also known as the Osho Meditation Resort.
This place has the capability to help you be in a peaceful state, allowing you to give your body a relaxing atmosphere. This place is open for its members only. Thus, non-members are required to buy a one-day pass to visit this place.
14.Panshet water park-
Panshet water park is one most popular destinations to visit. This place is known for its adventurous rides and beautiful sports activities. Panshet water park is situated between the Varasgaon and Panshet Dam. If you are a person who loves water sports, then this place is completely designed for you.
15.Rajiv Gandhi Zoological Park-
The place is a famous tourist place. If you are an animal lover, then you are absolutely going to fall in love with the place. The place expands over an area of 130 acres making this place the largest zoo. Its locations add a charm to the place.
As, it is situated near Katraj Lake, making this place a perfect picnic destination. This place offers you a great time by allowing you to learn more about animals. This place can also be termed as one of the most visited places of the Pune.
Now, what are you waiting for? Plan your vacation now and mark these destinations as your must-visit list. Because travelling is always a fun activity and these places are worth a chance. Trust me, every place has some amazing story to tell and you deserve to collect every best memory of your life. These places promise a healthy and the best time to their every visitor.